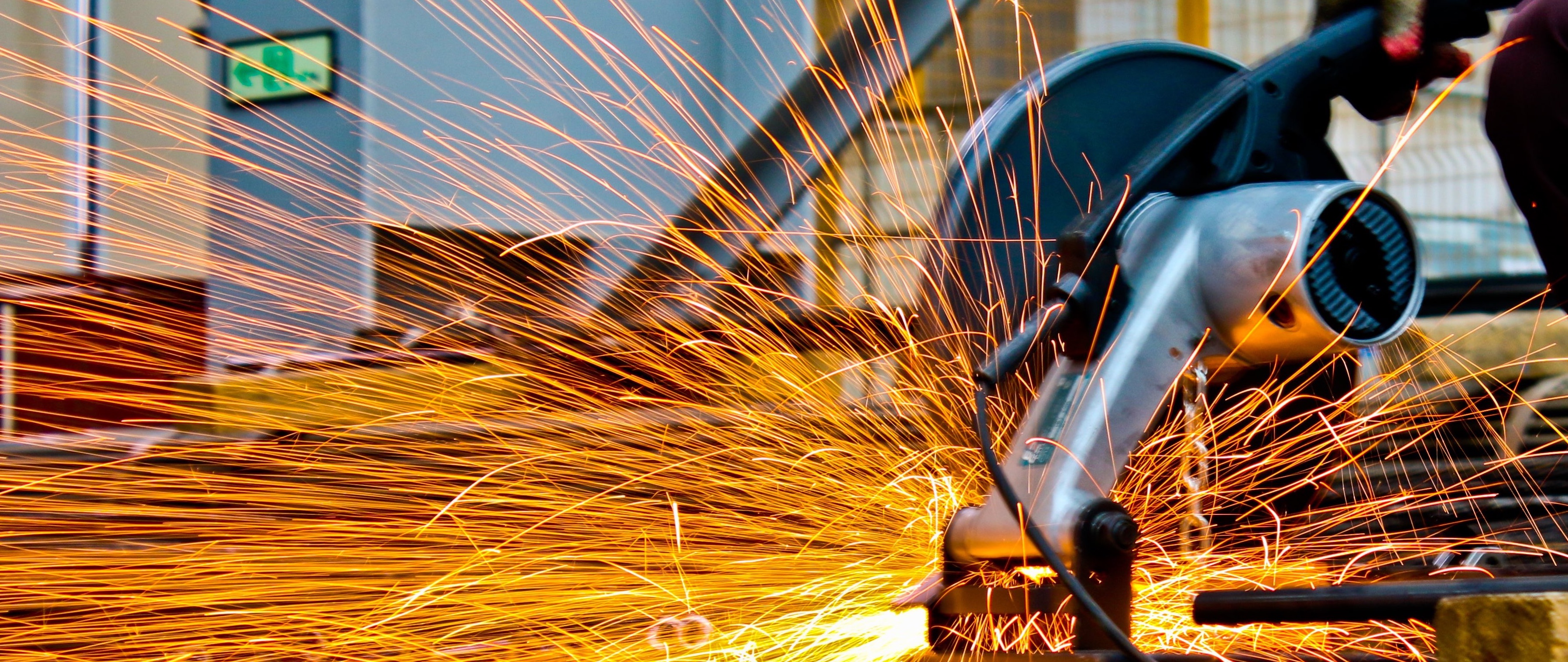 Our newsletter contains the highlights of the OpenNebula project and its Community throughout the month.
Technology
Yeah, February is a short month,…but it was jam-packed with activity.  This month we kept our collective "nose to the grindstone", and released OpenNebula v.5.8 "Edge"!  Through months of focused development and several weeks of beta testing and bug fixes, we finally brought 5.8 "Edge" to market.  Now it is time for you all to get your hands on it and put it to the test.
You'll see significant scalability improvements, as well as the introduction of key functionalities that certify its codename "Edge".  Features like LXD container support, native provisioning of bare metal providers like Packet and AWS, and Automatic NIC selection will all make expanding your cloud infrastructure to the edge simple and efficient.  Read up on the details of the 5.8 version release.
And as part of the beta testing period this month, we introduced Beta Contextualization Packages – KVM images on our Marketplace with the pre-installed packages – to be able to easily import the appliances and give the beta versions a test.  In the end, easier testing translates to an easier release.
Community
OpenNebula, in partnership with Packet, is a proud initial program participant in their Edge Alliance Program.  This is a novel collaboration to provide edge infrastructure, technology partnerships, and expertise with the focus of creating a more fluid and available environment for Edge Computing practice and innovation.  The idea is to provide a springboard for open-source and commercial use cases "on the edge" and to hit the ground running.
Mobile World Congress 2019, one of the largest gatherings for the mobile industry where electronics and telecoms firms show off their latest innovations, just wrapped up in Barcelona.  While there was certainly plenty to see there, one of the highlighted presentations was given by Telefónica, in which they reviewed their prototype of an Open Access network "in a scenario of triple convergence of fixed, mobile, and edge computing" – a solution with OpenNebula at its core.  Great work, Telefónica!
And here's one more shout-out to all of the Community members and users of OpenNebula who helped to get this latest software version developed, tested, and "out the door".  Your support and cooperation is key to the success of OpenNebula.
Outreach
The schedule for OpenNebula TechDays has been finalized and published on our website.  Check your schedule, and see how you can attend one of these FREE events, hosted by enthusiastic partners of ours, to learn the ins-and-outs of OpenNebula and the details of the new version release:
May 8, 2019

– Barcelona, Spain – hosted by

CSUC

May 16, 2019

– Sofia, Bulgaria – hosted by

StorPool

June 11, 2019 – Cambridge, MA USA – hosted by OpenNebula Systems

September 26, 2019

– Vienna, Austria – hosted by

NTS
Last month we announced the details of our OpenNebula Conference 2019 in Barcelona, Spain on October 21-22, 2019.  Don't forget that "Very Early Bird" pricing are available.
And as always, don't forget to join our Developers' Forum.  We saw a lot of interesting queries and questions posted throughout our various channels of communication (Twitter, Facebook, etc) this month.  The Developers' Forum is the quintessential forum where you can learn about the latest talking points, what types of issues people are having, and how to resolve them.
Stay connected!