Welcome to our monthly newsletter! 👋 Sign up now to get timely updates on new releases, community events, tutorials, workshops, webinars, cool hacks, and much more!
Technology
September has been a really busy month! We have been in the works to release the latest OpenNebula Kubernetes Engine, which helps you orchestrate application containers on top of your OpenNebula clouds. This new CNCF-certified virtual appliance is based on SUSE Rancher's RKE2, so we would highly appreciate it if you could give it a try and provide us with your valuable feedback 🙏
And speaking of feedback… we've heard you, folks! Two years back, we wrote a piece on using OpenNebula for setting up an open source VDI solution, and since then we've received many requests on this functionality. That's why we have recently released an in-depth follow-up explaining how exactly to reproduce that VDI solution based on the integration of OpenNebula 6.4 LTS and Apache Guacamole 🥑 Enjoy!
Community
For all of you, Terraform enthusiasts out there, we have some amazing news! Thanks to the good work of our friends from Iguane Solutions, version 1.0.0 of the Terraform Provider for OpenNebula has finally been released! You can find all the details about this latest stable release in the official announcement. Congratulations on such a great community contribution! 👏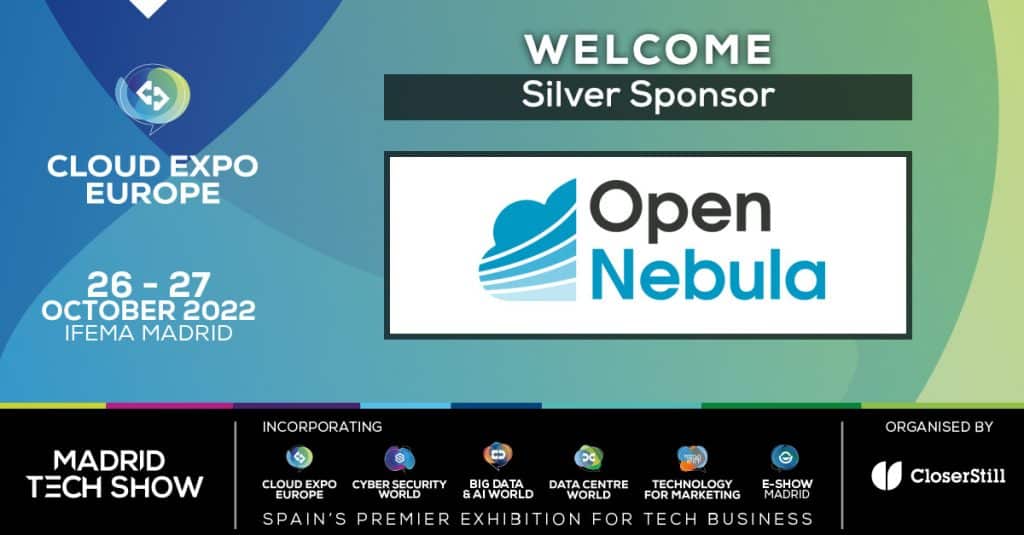 Outreach
Last month we participated in several technology events and panels, including the RES Users Conference (one of the main 🇪🇸 event on supercomputing and HPC), where we presented how we are building an open source solution for the future Edge-Cloud-HPC continuum based on OpenNebula's new distributed edge cloud architecture. And we have also been in Austria 🇦🇹 with our friends from FullStackS, organizers of the Vienna DevOps Roundtable 2022, where we've had a chance to meet again our colleagues from SUSE, HashiCorp, GitLab, and AWS.
But there's one event that we have been looking forward to attending: Cloud Expo Europe Madrid, scheduled for October! We have a surprise guest speaker planned, who will be speaking about a really interesting case study on 5G/edge computing using OpenNebula. So, stay tuned! 🤓