Welcome to our monthly newsletter! 👋 Sign up now to get timely updates on new releases, community events, tutorials, workshops, webinars, cool hacks, and much more!
Technology
🏖️ Hope everyone had a great summer! While you were relaxing, we put together a step-by-step guide on setting up OpenNebula using Ansible Playbooks on our blog. Check it out and play around with the various configurations that are at your disposal. We'd love to hear what you think!
Also, if you're thinking of switching from Nutanix to an open source option, we have prepared a new landing page with all the information on how and why to make this switch. We've got a pricing review report comparing costs between Nutanix and OpenNebula, where you can reduce your ownership cost by 80%! If you're thinking of migrating off of Nutanix, give us a shout. We're here to help!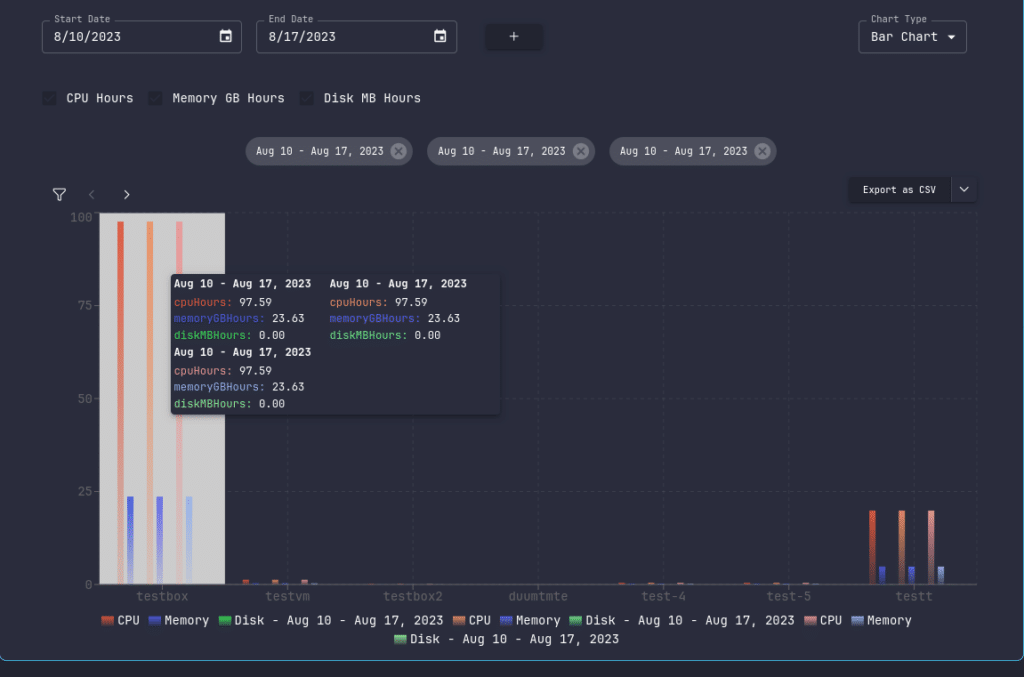 📡 MESSAGE FROM THE ENGINEERING DECK
FireEde Sunstone is progressing at full throttle! The new Users tab, including Accounting and Showback functionality, is progressing nicely, expanding the administrative capabilities of FireEdge Sunstone. Also relevant is developing a scheduler mechanism to hook with an external placement recommendation system, opening the door to integrations with AI-powered workload placement optimizers 🖖

Community
🌟 Last month, we shared a couple of interesting success stories. One with DE-CIX, the world's leading Internet Exchange operator, on how they leverage the combination of OpenNebula + LINBIT for their cloud infrastructure needs. Another success story is with Rice University, where you can learn how they are using OpenNebula and the open source cloud bursting driver built by Oracle for Research. 
Storware is now part of our Technology Partner Program. This collaboration offers users with on-premises file system object storage even more choices when deciding where to back up their OpenNebula environments. The full announcement can be found here. If you are interested in watching a quick demo by our friends from Storware, check out the Storage session from the previous OpenNebulaCon2023. 
🛰️ Mark your calendars for 20th September! Join our free webinar to learn about deploying OpenNebula with Ansible Playbooks. Expect live demos of various configurations possible using the playbooks. Want to see something specific? Just tell us when you register. Secure your spot now and be part of this insightful session! 🚀
We are currently working on some improvements to our Community Champions Program. The idea is to boost our community and help them spread the word about OpenNebula. We are collecting feedback, by meeting with our champions. We expect to have more updates soon, so stay tuned 🤝
Outreach
🌍 August might be quiet on the event side, but the upcoming months? Not so much. We're gearing up for a bunch of events! First up, we're excited for the Vienna DevOps Day 2023. Big shoutout to the FullStacks team for the invite. Can't wait to catch up with our friends there.
🇪🇸 We're gearing up for the Open Source Summit in Bilbao, a prime gathering for open source enthusiasts. Given its importance and our status as a Silver Member of the Linux Foundation Europe, our attendance is a given. Drop by, chat with our team, and don't forget to grab some of our freebies!