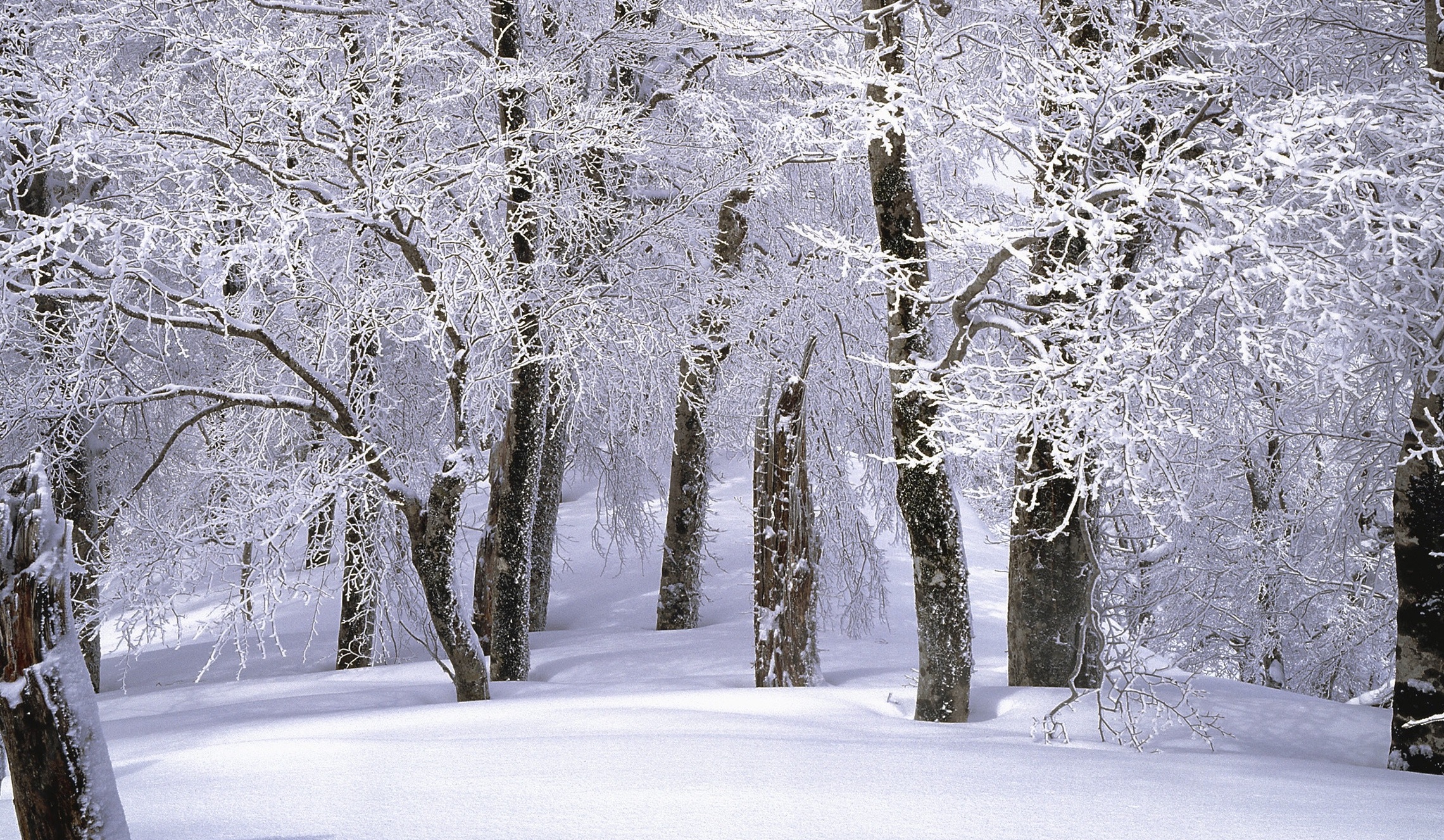 Our newsletter contains the highlights of the OpenNebula project and its Community throughout the month.
Technology
We rang in the New year, and then we were right back at it, working on finalising some of the last details for the upcoming release of OpenNebula v.5.8 "Edge".  From a technology perspective, a great majority of code contributions this month are tied to this release – one that is putting a spotlight on reducing latency and bringing cloud capabilities to the edge.
We released the beta-version of v.5.8.  Hopefully, at least some of you have been able to download it and test it out. You will see:
Native support for LXD containers
Distributed Data Center support – using oneProvision to build remote clusters from bare-metal providers
Additional scalability improvements
Keep your eyes peeled for the stable release…it's coming very soon.
Community
Big thanks to Interactive Network and EuroCloud Germany for hosting what will be our first OpenNebula TechDay of 2019  It is scheduled for February 14, 2019 in Frankfurt, Germany  Remember, these are FREE events – don't miss the chance to get hands-on training, to learn from others' insight and experiences, and to network with your peers in the industry.
This month we also posted a Call for Translations for our v.5.8 release, and the User Community has been chipping in to help translate the Sunstone GUI into the 42 languages we have outlined.  But we still need your help! Keep translating! 
Outreach
This is the time of year when our Events calendar for 2019 begins to materialise.  In addition to our first TechDay, you'll have seen that our OpenNebula Conference 2019 will be held on October 21-22, 2019 in Barcelona, Spain.  Start making plans, and take advantage of "Very Early Bird" prices.
And we thank LINBIT for becoming our First Platinum Sponsor!
We are finalising the remainder of our OpenNebula TechDay schedule.  For now, expect to join us in:
Frankfurt
Barcelona
Vienna
Sofia
Boston
And as always, don't forget to join our Developers' Forum. Here you can learn about the latest talking points, what types of issues people are having, and how to resolve them!
Stay connected!