Welcome to our monthly newsletter! 👋 Sign up now to get timely updates on new releases, community events, tutorials, workshops, webinars, cool hacks, and much more!
Technology
The past month has been a really exciting month for us! After a stretch of dedicated development and numerous fixes, we are delighted to release the first beta version of the new OpenNebula 6.8 "Rosette"! 🚀 A lot of thought and innovation has gone into getting the first beta version out. This version of OpenNebula aims to enhance the user experience and optimize the use of hardware resources in KVM-based infrastructures. You can find a complete list of the new features in our release notes here.
We've also opened up the call for translations with the deadline coming up on 6th October. If you've been considering contributing to an open source project, this is a great opportunity. Translations are facilitated through Transifex, and the only section requiring translation is OpenNebula's GUI, so the effort needed isn't too high.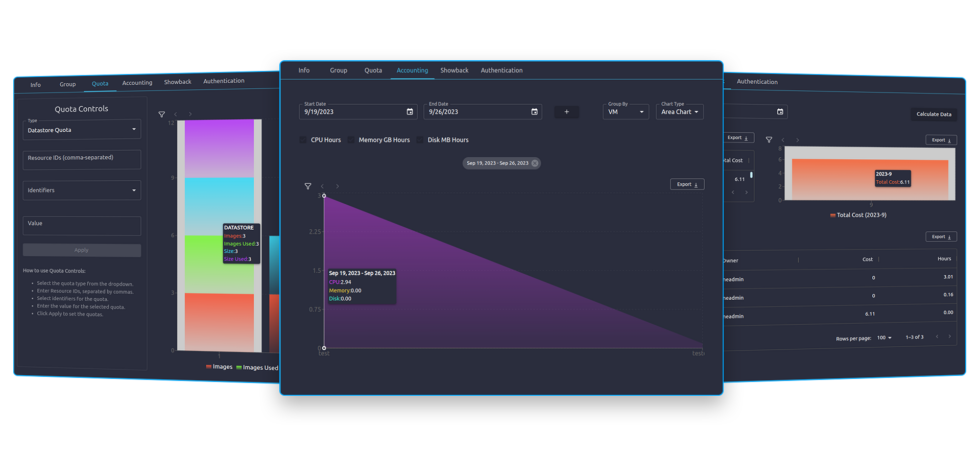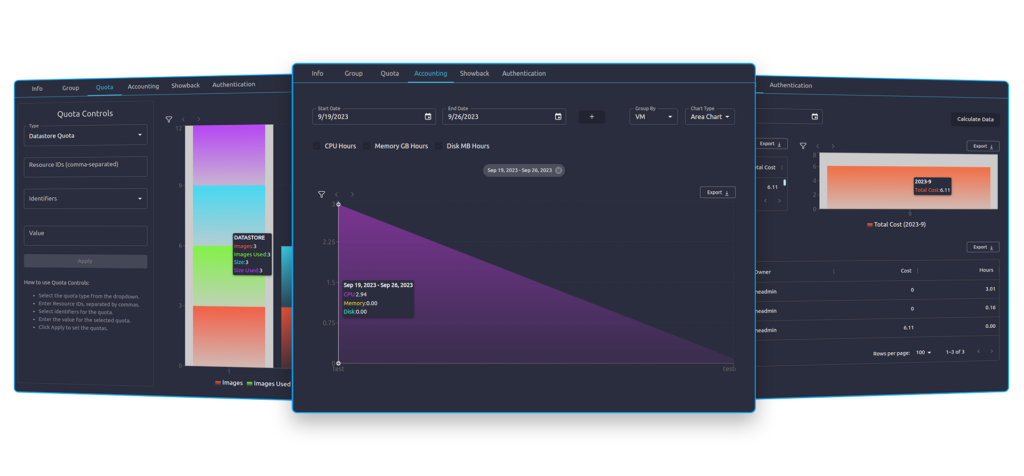 📡 MESSAGE FROM THE ENGINEERING DECK
While the team is focused on delivering OpenNebula 6.8 it doesn't mean we don't have an eye placed on the next stable (and LTS) release, OpenNebula 7.0. Besides the main objective, which is none other than replacing Sunstone with FireEdge Sunstone, there are many goodies that we will be starting to implement shortly. Revisiting quotas is one of those, and providing an alternative to the native XMLRPC API is another. Picked your curiosity? Stay tuned! 🖖

Community
🛰️ Last month, we engaged actively with the OpenNebula community. Last month, we hosted a webinar on deploying OpenNebula using Ansible Playbooks. You can find the video on our YouTube channel and we welcome any feedback you may have. We're keen to hear from you. This month, we have a special webinar lined up on maximizing OpenNebula's monitoring capabilities with Grafana & Prometheus. We're excited to have Raúl Marín, Solutions Engineer from Grafana Labs, joining us for this session. Registrations are now open, and if you're keen to learn more about this integration, or have questions, you can mention them here.
🤝 As shared previously, we're in the process of enhancing the Community Champions Program. We've been reaching out to all the champions, collecting feedback, and arranging meetings either in-person or virtually to foster closer involvement. If you're interested in joining our community champion program, feel free to drop an email at community@opennebula.io.
We recently participated in a live talk hosted by Storware, where, amidst friendly conversations, we delved into various aspects of OpenNebula and its position as a viable alternative for private cloud solutions. You can watch the full discussion here.
For those intrigued by the storage dynamics of your cloud, our colleagues at LINBIT have crafted a comprehensive post detailing the setup of LINBIT SDS with OpenNebula. Dive into the read here.

Outreach
🇦🇹 In addition to our presence at the Open Source Summit in Bilbao, we have also been in Austria with our friends from FullStackS, organizers of the Vienna DevOps Roundtable 2023. This gathering provided an opportunity to reconnect with our colleagues from SUSE, HashiCorp, GitLab, and Cisco.
🇪🇸 But there's one event that we have been looking forward to attending: Cloud Expo Europe Madrid 2023, scheduled for October 30-31! The event agenda will be unveiled shortly, so keep an eye out for updates. If you happen to be in Madrid during the event, we warmly invite you to come by for a chat. We always appreciate a good conversation!