Our Company
OpenNebula Systems, the point of reference in the Private Cloud industry, develops the OpenNebula cloud management platform, supports its community, and provides support subscriptions and professional services. We are a Technology Company built on understanding the needs of our customers and partners and delivering the Cloud Management Software, Support and Services to make them successful. OpenNebula has a global presence with offices in Europe and the United States.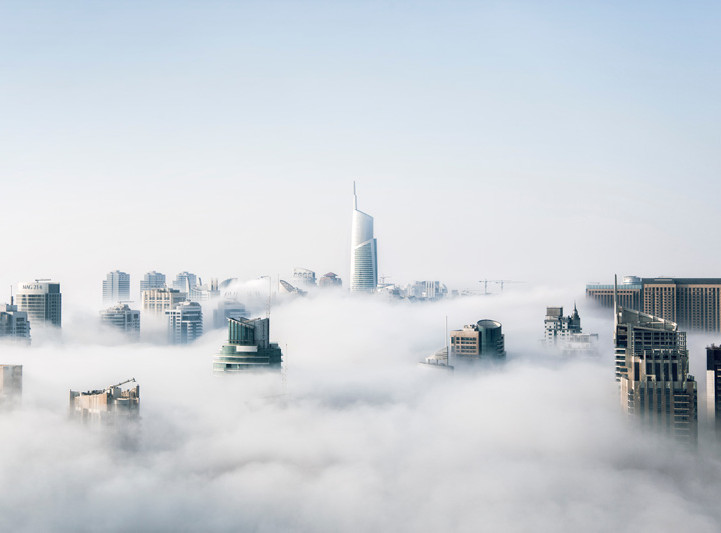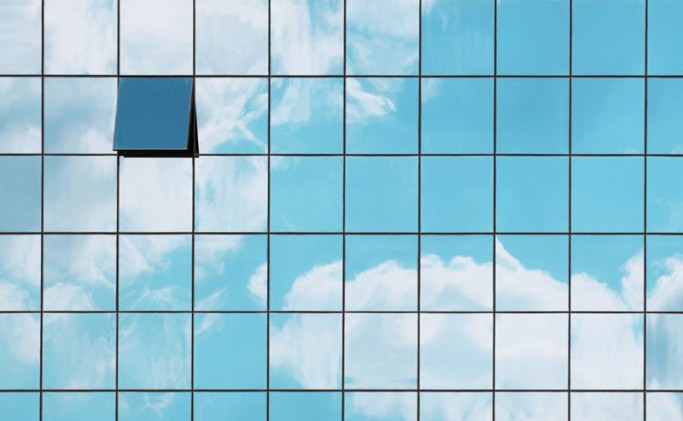 Our Vision
We're moving into a world of open distributed cloud computing — where each organization can find the right private cloud architecture and combination of geographically distributed clouds to efficiently execute their workloads and meet their cloud needs. Our aim is to bring beauty, peace of mind and simplicity to the private enterprise cloud.
Our Mission
Enterprise cloud computing is the next step in the evolution of data center virtualization. OpenNebula combines existing virtualization and container technologies with advanced features for multi-tenancy, automatic provision and elasticity, following a bottom-up approach driven by the real needs of sysadmins and devops.
Because no two data centers are the same, we don't believe in a one-size-fits-all in the cloud. Instead of providing a turnkey solution that imposes requirements on your data center, OpenNebula makes cloud an evolution by leveraging existing IT infrastructure, protecting your investment and avoiding vendor lock-in.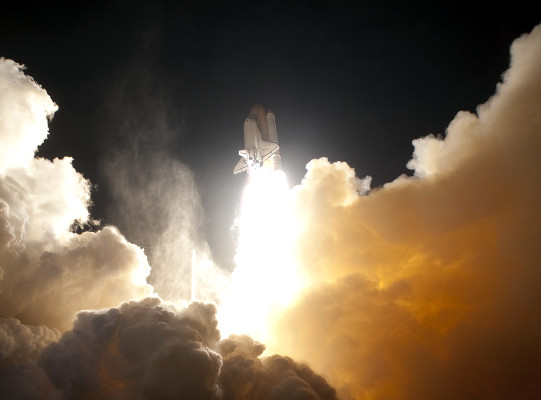 Our Commitment to the Open Cloud
Our commitment to the open cloud flows directly out of our mission — to become the simplest cloud enabling platform for the enterprise — and our purpose — to bring simplicity to the private enterprise cloud.
We think it is important to clearly state what "open", "simple", "scalable", and "flexible" mean for us. Mostly because, as you well know, terms like "open-" and "open-source" are used by many vendors as a marketing tool to lock you into their own version or distribution of a hyped open-source software. Well, I think you know what we mean.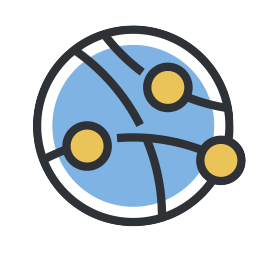 Flexibility
Flexibility means that you can easily build a cloud to fit into your data center and policies. Because no two data centers are the same, we do not think there's a one-size-fits-all in the cloud, and we do not try to impose requirements on data center infrastructure. We try to make cloud an evolution by leveraging existing IT infrastructure, protecting your investments, and avoiding vendor lock-in. As recently stated by one of our users:
"OpenNebula captured my interest for several technical reasons besides the fact that it is truly open. It's architecture is very elegant; it has C++ bones, ruby muscles and bash tendons. It's extensible and understandable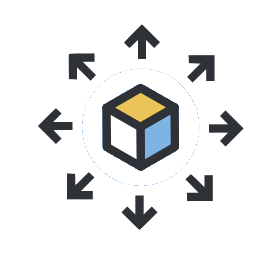 Scalability
Scalability means that you can easily grow the size of each zone and the number of zones. Some of our main users have reported infrastructures with tens of zones distributed worldwide that have executed several hundreds of thousands of virtual machines. As recently stated by one of our users:
"It is easy to bring existing sysadmins to handle OpenNebula since they are just standard components that are used."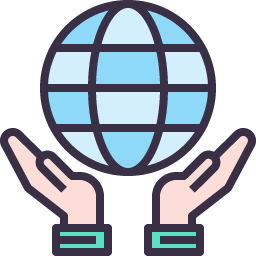 Openness
Openness means you can run production-ready software that is fully open-source without proprietary extensions that lock you in. Yes, this means that OpenNebula does not need enterprise extensions. Yes, OpenNebula is not a limited version of an enterprise software… There is one and only one OpenNebula distribution, and it is truly open-source, Apache-licensed, and enterprise-ready. There is no fragmentation. As recently stated by one of our users:
"Other open-source cloud management platforms do not work out of the box, you need to go through a vendor – they are open source but vendor-based and brings proprietary components."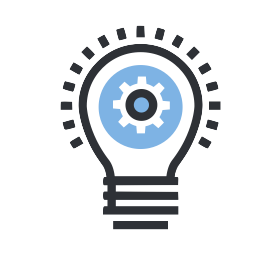 Simplicity
Simplicity means that you do not need an army of administrators to build and maintain your cloud. OpenNebula is a product and not a toolkit of components that you have to integrate to build something functional. Moreover your cloud will run for years with little maintenance. As recently stated by one of our users:
"Very simple to use, implement and deploy, but yet, you guys make it very scalable and reliable."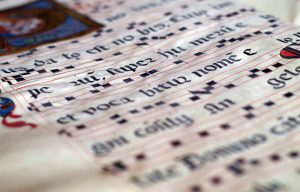 Our History
OpenNebula was first established as a research project back in 2005 by Dr Ignacio M. Llorente and Dr Rubén S. Montero. Since its first public release of software in March 2008, it has matured through more than 100 open source releases and more than 10 years of research and development in efficient and scalable management of virtual machines on large-scale distributed infrastructures in close collaboration with an active and engaged community of users and developers.
In March 2010, the main authors of OpenNebula founded C12G Labs (renamed later as OpenNebula Systems) to provide the value-added professional services that many enterprise IT shops require for internal adoption and to allow the OpenNebula project to not be tied exclusively to public financing, contributing to its long-term sustainability. OpenNebula is a project now managed and supported by OpenNebula Systems.