January 2020 OpenNebula Newsletter contains the highlights of the OpenNebula project and its Community throughout the month.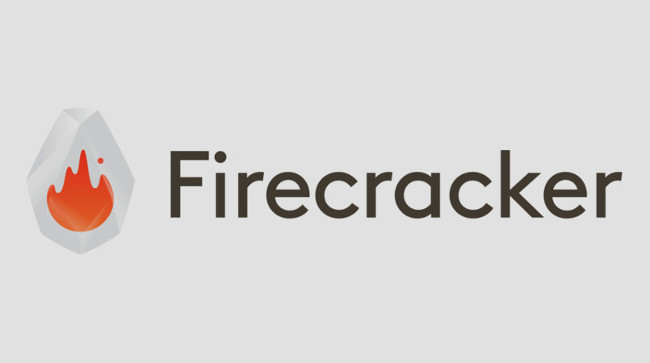 Technology
Back from the Xmas break, this month we've been warming up our engines for a year that's going to bring amazing developments. One of them, as we announced a couple of weeks ago, involves OpenNebula supporting a new virtualization technology: Firecracker! Originally developed by Amazon Web Services (AWS), Firecracker makes use of KVM to launch lightweight micro-VMs for serverless computing, combining enhanced security and workload isolation with speed and resource efficiency. More news to come very soon… 😉
At the same time, our brave Engineering Team keeps working, as usual, on improving OpenNebula's current components in preparation for the next release, that will see the light of day later this year. In the meantime, we've got a taste of some of these improvements thanks to a blog post on how OneFlow—OpenNebula's multi-VM management component—is being expanded with additional network features. Needless to say, this is just the tip of the iceberg!
Community
Things are getting quite busy, as you can see, and that's why this month we've expanded again the OpenNebula Team, this time with two new members joining our Madrid HQ: Cloud Engineer Sergio Betanzos and Senior Cloud Engineer Ricardo Díaz. Sergio will be part of the development team that's in charge of baking the new version of Sunstone—OpenNebula's graphical interface. Ricardo, on the other hand, will be joining our engineering team and supporting those OpenNebula users operating in the cybersecurity sector.
Also, many congratulations to Andrei Kvapil (Cloud Architect / DevOps at WEDOS Internet) for becoming a Community Champion! Apart from his many contributions to the code and public presentations about OpenNebula, in his spare time he has managed to create a large Telegram group of Russian-speaking users. Many thanks for your hard work in support of the project!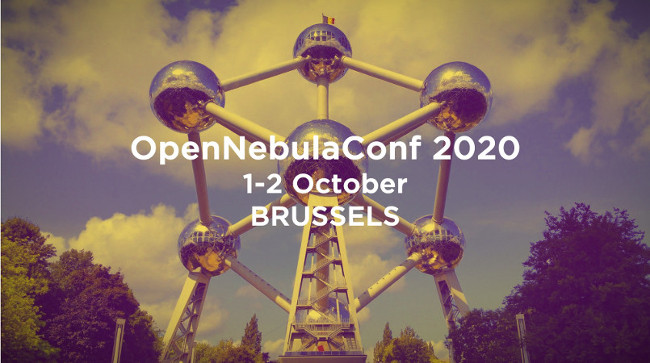 Outreach
And it's already official! 😀 The OpenNebulaConf 2020 will be taking place in Brussels on October 1-2 at a beautiful spot, the Tangla Hotel. This 9th edition of the OpenNebula Community Conference will bring a number of interesting novelties and activities. Cloud developers, sysadmins, cloud administrators, IT managers, as well as curious newcomers, are all more than welcome. Registration is now open and with a Very Early Bird pricing, so hurry up! And if you are interesting in sponsoring the event, check out the details and contact us.
And, finally, a quick reminder: after participating in Brussels at the SustainOSS Summit (yesterday) and also at CHAOSScon EU (today), the OpenNebula team will also be present this weekend at FOSDEM, the iconic Free and Open Source Software Developers' European Meeting. We'll be taking part at the "Virtualization and IaaS" DevRoom with a talk on Sunday afternoon about Edge Clouds with OpenNebula. Come and join us!
PS: Remember that the OpenNebula project is growing and we are hiring…